About Share Advantage
Can you imagine a time in this nation's past when it was impossible to secure a "small loan" of money unless you were willing to borrow from loan companies at rates from 36 up to 100 percent interest?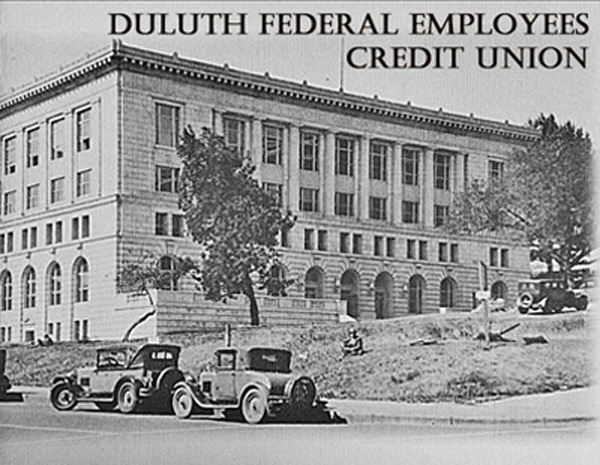 Thirteen forward-thinking postal employees of the Duluth Post Office got together to discuss an idea they had heard about whose time had come. While that day – May 13, 1926 – was filled with rain and fog, it was not enough to dampen the spirits of those men. Before adjourning, later that night, those 13 pioneers had laid the groundwork for the Northland's 1st credit union. There were only two others in Minnesota at the time. It was to be an institution that would grow and prosper as the Duluth Federal Employees Credit Union (DFECU).
In 1995 and 1999 DFECU merged with Diamond Tool and Duluth Medical Services Credit Unions. With this rapid growth, DFECU evolved to become Share Advantage Credit Union. As the credit union has grown so have our services and the counties we service. Since 2018 we proudly serve all persons who live, work or attend school, and businesses and other legal entities located in Minnesota's St. Louis and Carlton counties.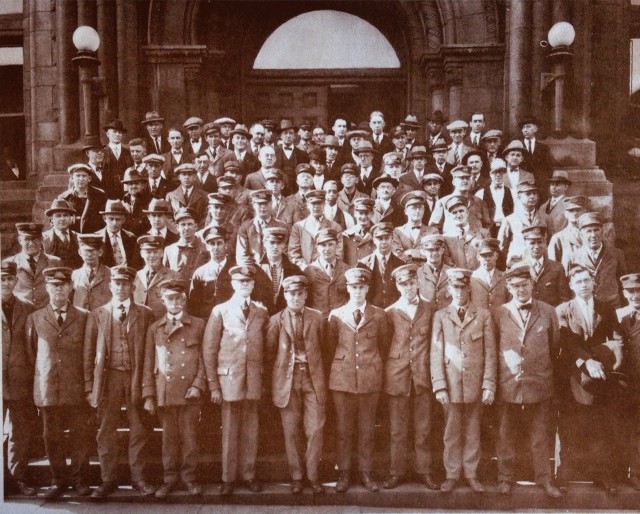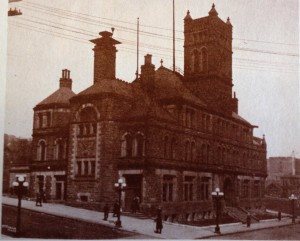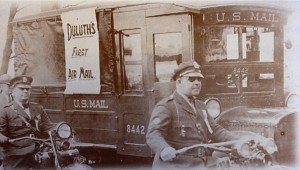 Their motto was, "Not for profit, but for service." To this very day our dedication to service, integrity and trust is a salute to those men, their vision and is also our guarantee to you, the member.